Hey there!
At The Retoucher Studio, we offer a variety of background removal and photo or product cut out services to make sure your photos look absolutely amazing.
Whether you're trying to get rid of an unwanted background or create a transparent background for your images, we have the expertise and skills to make it happen. Our team of experienced photo retouchers is well experienced in creating precise clipping paths and layer masks that can be later used to remove or change the background of an photo.
We provide clipping path and masking services for products on a simple background to masking complex hair on a dark background.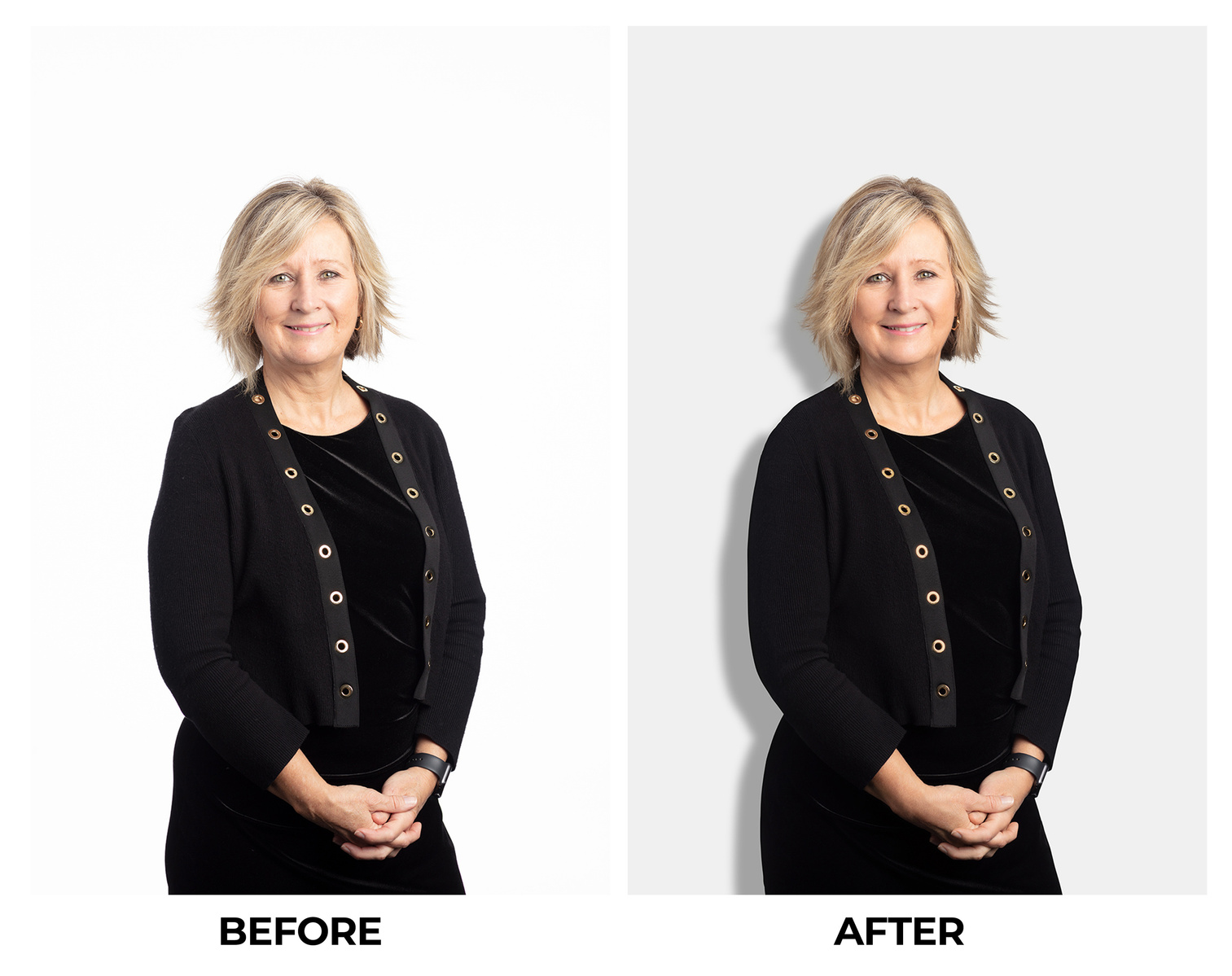 Hair and Model Image Masking Services
If you wish to change the background of your portraits, we can cut out the model and place it on a transparent or colored background of your choice while making the end result look real.
We can also create shadows that look real, which will help elevate your end image after a background alteration.
We have the expertise to draw real hair back on the model to make the final end result look even more stunning.
With our experience in clipping path and masking, you won't be sacrificing quality.

Product and Object Background Removal Services
We offer background removal services for products while taking into consideration the opacity of the product. If you have a transparent product or reflective product such as a plastic bottle, we can make the background removal while keeping the transparency of the item.
If you want to place a transparent item on a colored background, we have the capacity to make the product see-through to reflect its translucent property.
We are also offer the product and shadow separation service. We are capable of delivery TIFF or PSD files with the product, shadow and background each on a separate layer giving you the flexibility to alter the background color as it suits you.
If you're looking to create high-quality visuals for your photos, look no further than The Retoucher Studio. Whether you need to remove an unwanted background or add a solid color background, we have the skills and expertise to get the job done right. Give us a shout to learn more about our background removal services and how we can help you achieve your photography and advertising goals.
View our Photo Retouching Services here: www.TheRetoucher.com
The Retoucher Studio
Maya@TheRetoucher.com