Architecture & Real Estate Photo Retouching Services
Are you a professional photographer looking to take your photos to the next level? Or maybe you're a real estate agent in need of some stunning photos to help sell a property. Whatever your needs, The Retoucher Studio can help with their wide range of photography editing services.
As a professional photo editor, The Retoucher Studio has years of experience in high-end skin retouching, culling photos, color grading and other photo editing services for photographers. They understand the importance of having high-quality photos that capture the essence of your subject, whether it's a person, place, or thing.
One of the main services offered by The Retoucher Studio is their photo editing services. This includes everything from basic color correction to more complex skin editing, product retouching, ecommerce on model photo editing and photo manipulation. Their team of professional photo editors is skilled in using industry-standard software like Photoshop and Lightroom to enhance your photos and make them stand out.
If you're a professional photographer, The Retoucher Studio can help you save time by culling your photos for you. This involves going through your images and selecting the best ones to keep, while discarding the ones that don't make the cut. This can be a time-consuming process, especially if you have hundreds or even thousands of photos to go through, so why not let the professionals handle it for you?
In addition to their photo editing services for photographers, The Retoucher Studio also offers real estate photo editing services. If you're a real estate agent, you know how important it is to have high-quality photos of a property to help it sell. The Retoucher Studio can help you achieve this by editing your photos to make them look their best. They can adjust the brightness and contrast, remove unwanted objects, and even replace a dull sky with a beautiful blue one.
If you're an architect or interior designer, you'll appreciate The Retoucher Studio's architecture photo retouching services. They can help enhance your photos of buildings and interiors, making them look even more stunning. This includes adjusting the color balance, removing unwanted elements, and even adding in details that may have been missed during the photoshoot.
Finally, The Retoucher Studio is skilled in color editing. This involves adjusting the color balance of your photos to create a specific mood or effect. Whether you're looking to create a warm, inviting atmosphere or a cool, futuristic vibe, they can help you achieve your desired look.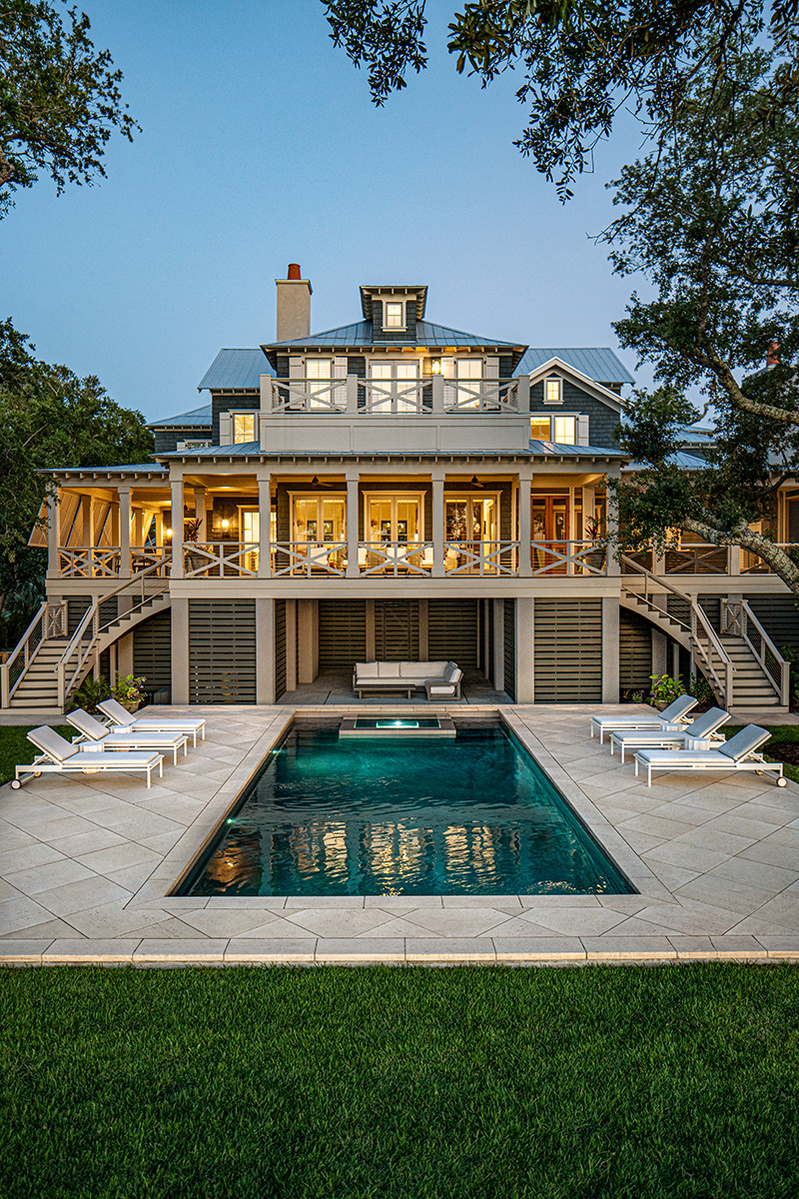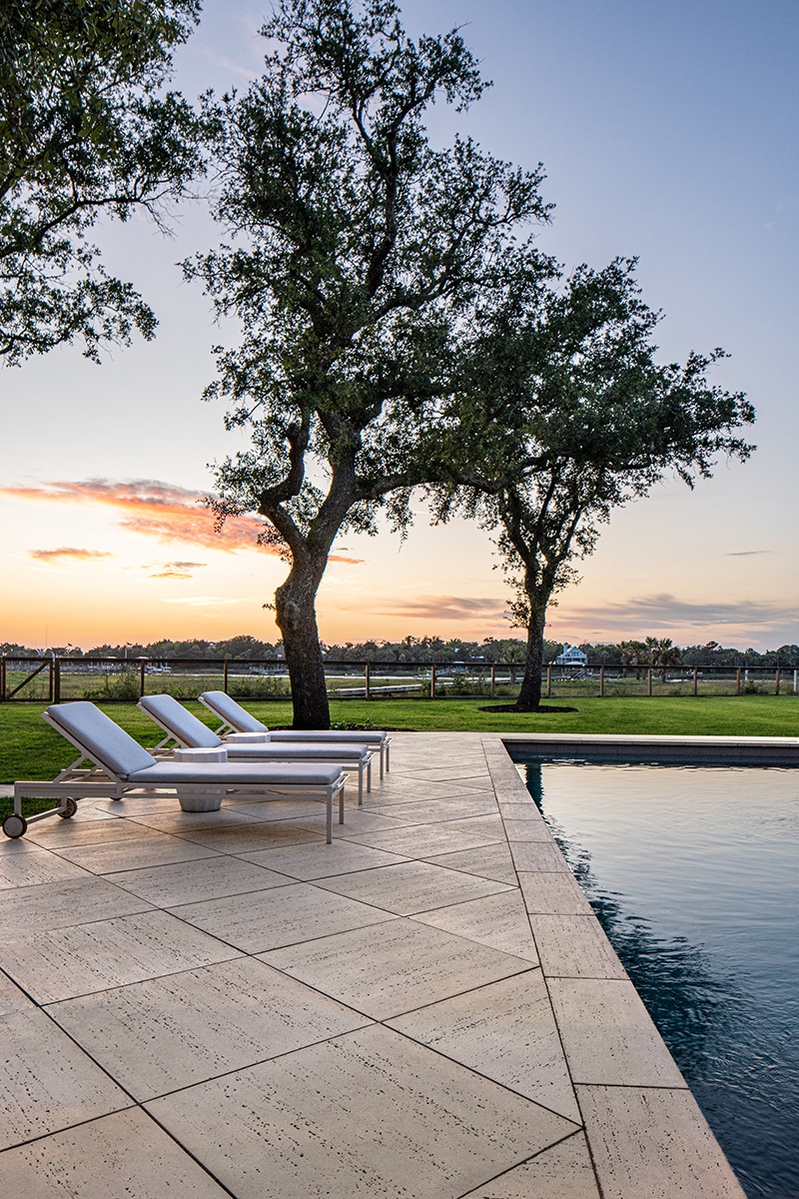 In conclusion, The Retoucher Studio in Montreal offers a wide range of photo editing services for photographers, real estate agents, architects, and anyone else looking to enhance their photos. With their professional photo editors and industry-standard software, you can be sure that your photos will look their absolute best. So why not give them a try and see the difference for yourself?
You can view our Architecture, Real Estate and Landscape photo retouching services right here: www.theretoucher.com/architecture-real-estate-image-editing
The Retoucher Studio
Maya@TheRetoucher.com